Program Runs: November 2020 - April 2021
Available for loan from our Library!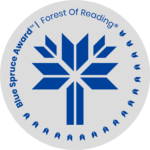 2021 Blue Spruce Award™ Nominees
ages 4-7, JK–Grade 2  |  English, picture books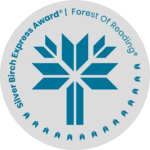 2021 Silver Birch Express Award® Nominees
ages 8-10, Grades 3–4  |  English, fiction / non-fiction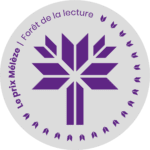 courts miniromans, maximum de 100 pages ou livres d'images plus avancés, texte plus gros avec des images, un vocabulaire et des temps de verbes plus simples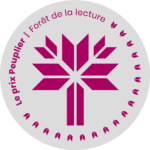 livres d'images, moins de texte, sujets simples, convenant parfaitement à la lecture à haute voix
Please note that you will receive other books with your book bundles depending on the availability of titles. This is great! And we will always include activities for the kids to do as well as a special treat 🙂
Vote for your Fav title here!
We send all your votes on to the Forest of Reading team in Toronto to be totaled with the votes of others all over Canada!